Conversion rate optimization (CRO) and the customer journey are not the same, but they belong together. In short, CRO is the process of optimizing the customer journey.
But where do you start? What do you look for? Download this eBook now to learn:
The difference between the customer journey and CRO
How to optimize your conversion funnel
5 common mistakes beginners make
How to avoid wasting time and money testing useless stuff
How to identify the most useful points of optimization (no matter your budget)
Plus, WebMechanix is a HubSpot Diamond Certified Agency Partner :)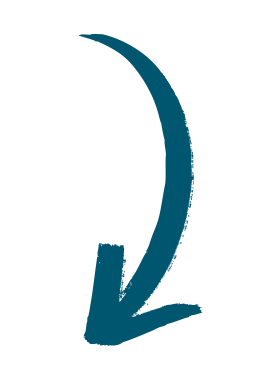 We will never share your information with anyone.
Select Clients







---
About WebMechanix
WebMechanix is a performance-based digital marketing firm on a mission to help middle-market companies move needles faster, more meaningfully and more sustainably than any comparable solution on the market.