Building landing pages for your SaaS product can be a daunting task. While there are plenty of templates and theoretical articles available, swimming through the sea to strike gold can get pretty tedious.
In this guide, we'll show you exactly where to focus your efforts to sell more and worry less. Download this 36-page eBook now for an in-depth view of:
The basic anatomy of a B2B SaaS landing page
Navigation, content and headline
The almighty CTA
Forms (advanced form tactics and a nifty HubSpot trick)
When and how to use video
The silent conversion killer: Page speed
Mobile Optimization
Plus, WebMechanix is a HubSpot Diamond Certified Agency Partner :)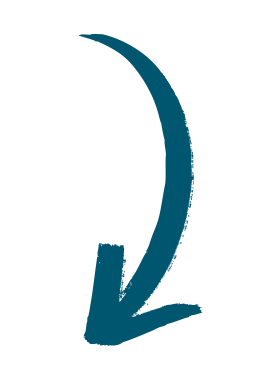 We will never share your information with anyone.
Select Clients







---
About WebMechanix
WebMechanix is a performance-based digital marketing firm on a mission to help middle-market companies move needles faster, more meaningfully and more sustainably than any comparable solution on the market.