What's the catch?
Nope, no funny business here. We'll simply round up the best of the best news in the industry, as well as what all is happening here at WebMechanix.
These newsletters go about about once a month. We also share information about our in-person Google Partners Connect events, which feature access to content we get to exclusively share with you before it's known to the public.
Just fill out the form with your name and email and get ready for good content 📈
We value transparency and candor -- we're not going to spam and you can opt out anytime, we promise.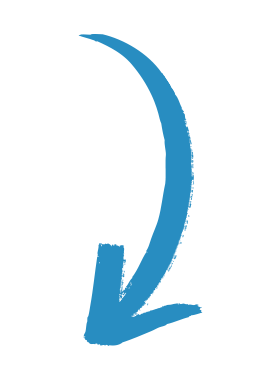 We will never share your information with anyone.
What to expect...